We are currently holding indoor services at our regular times!
What if you could change the world and history?
Discover your life's purpose
We weren't made to wander through life alone. Fortunately, you don't have to look hard or far to find your people and the answers to life's biggest questions. We've got simple, easy steps you can take to begin discovering God's purposes for your life.
Go deeper with God and others
God created us to look like Himself. Growing into people who carry his image is such a rich process when we do it together! We offer numerous opportunities to help you go deeper in your relationship with God and others so you can grow in every area of life.
Together, we can leave a legacy bigger than ourselves that changes us, the people in our lives, and ultimately, history. There is a variety of ways you can get involved in what God is doing through serving our community and beyond.
Find and fulfill your God-given purpose.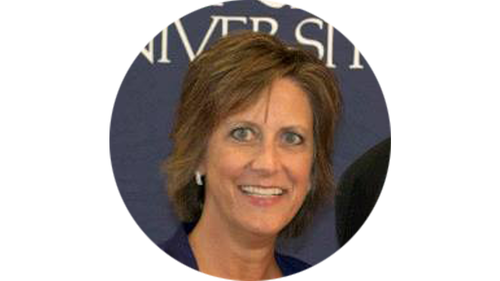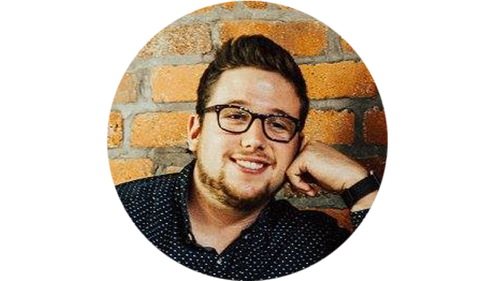 "I was kind of broken when we first came to Morning Star. Our daughter loved it, so we kept coming back. Since we've been part of this community, God has healed the hurts I had in my heart and my walk with Him has grown so much."
"Our individual and married lives have grown so tremendously in Christ. We have both been so embraced by this church community and feel such gratitude for our good Father."
"Through this community, God has given me my best friends, my job, my biggest passions, and a vision for my life that I wouldn't have seen on my own. This family has walked with me through the hardest times of my life and celebrated with me through the best."
Listen to our latest messages to get encouraged and equipped for God's purposes in every area of life. 
Location
998 N 1771 Rd.
Lawrence, KS 66049